Downed Power Line? Stay Away!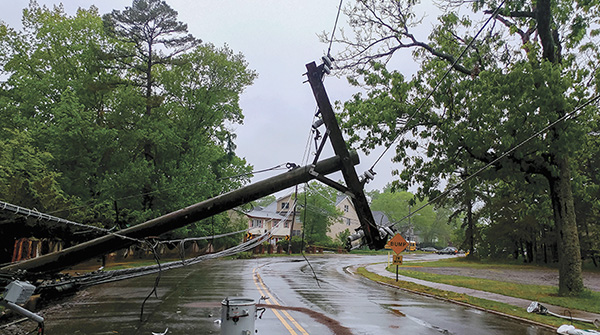 When you encounter a downed line, there is no way to know if the line is still energized just by looking at it. Even on the ground, up to 500,000 volts of electricity can be coursing through it. Because electricity also travels through the ground, the earth can be energized up to 35 feet away in all directions from where the line has fallen!
That's why you should always take the safest action by staying AWAY from downed power lines and anything touching them. Do not drive over a downed line, and never attempt to move a downed power line or anything in contact with it, including tree limbs. They can act as a conductor for electricity.
Even though your first instinct is to pull away a person who is in direct or indirect contact with the downed line, don't touch them. Grab that person, and you could be electrocuted. Instead, grab a phone and call 911.
Board Approves Capital Credits Refund
West Florida Electric's board of trustees approved Capital Credits refunds in March 2021 for current and former members who received service from the co-op in 1994 and 1995. Refunds are scheduled to be disbursed in April.
For present members entitled to a pro-rata share of the refund (must have received service sometime from 1994 through 1995), current and former members were mailed their Capital Credits check to their latest address on file.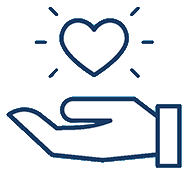 Former Members: If you think you may have unclaimed Capital Credits, please contact WFEC at 800-342-7400.
Tips for Using a Programmable Thermostat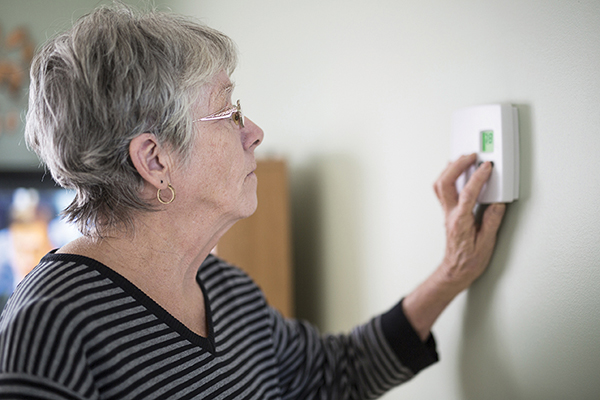 Programmable thermostats have the potential to save homeowners money. The secret to success is the way you use them. Ideal for people who are away from home during set or longer periods of time, programmable thermostats can save you about $180 every year in energy costs when used properly:
Keep the temperature set at its energy savings set-points for long periods of time – at least eight hours

Avoid using the hold or override features as much as possible

If your house has multiple heating and cooling zones, you will need a programmed setback thermostat for each zone of the house to maximize comfort, convenience and energy savings in each zone

For battery-operated thermostats, remember to change the batteries annually
© 2021 West Florida Electric
5282 Peanut Road | Graceville, FL 32440